Meet the next generation of Romanian startups that VCs have their eyes on
Software automation giant UiPath will probably be front of mind in any conversation about the Romanian tech scene, but there are a number of promising — and increasingly well-funded — startups emerging in the wake of its almost-$36bn New York IPO in 2021.
Tech companies in Romania picked up a record $270m in 2022, according to Dealroom — three times as much as the previous year — despite most of the rest of Europe being hit by a downturn-induced funding crunch. Already this year, NFT social network Tokhit raised one of the country's largest ever rounds, picking up €93.6m in February.
Romania's second city, Cluj, has also seen a huge boost in startup funding over the past few years, and a new generation of startups is being built by UiPath alumni.
So, which Romanian startups have investors got their eyes on as we move through 2023? Sifted spoke to four VCs to find out. The only catch: they couldn't mention portfolio companies.
Rene Tomova, head of platform at Eleven Ventures
Eleven Ventures is an early-stage Sofia-based VC firm, backing founders from southeast Europe.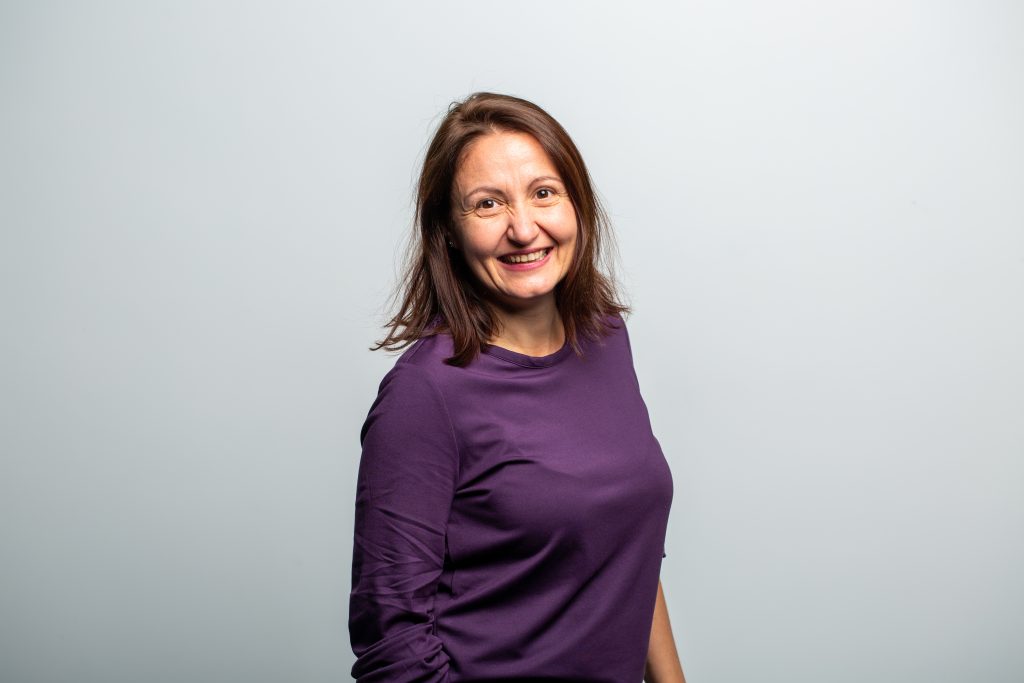 FilmChain
FilmChain leverages advances in fintech infrastructure (open banking, instant payments and blockchain) to allow transparent and fair workflows when settling payments in the creative industry. The startup could be a turning point for the digitalisation of the entertainment industry.
Kubeark
Kubeark's platform helps software providers deploy products to the cloud. It removes the complexity of deploying, managing and scaling applications on any infrastructure, from private or public cloud to on-premises. Kubeark taps a nascent space and an unserved market that can create trillions of dollars in value for its customers. The startup is also run by a strong founding team, bringing experience from top companies such as the automation market leader UiPath, Google, SAP, Oracle and Citi.
FintechOS
Founded in Bucharest in 2017, FintechOS allows financial services providers to redefine their customer experiences by automating digital processes and creating personalised financial products and experiences.
Karolina Mrozkova, general partner at Credo Ventures 
Credo Ventures is a Prague-based early-stage VC that backs startups in central and eastern Europe.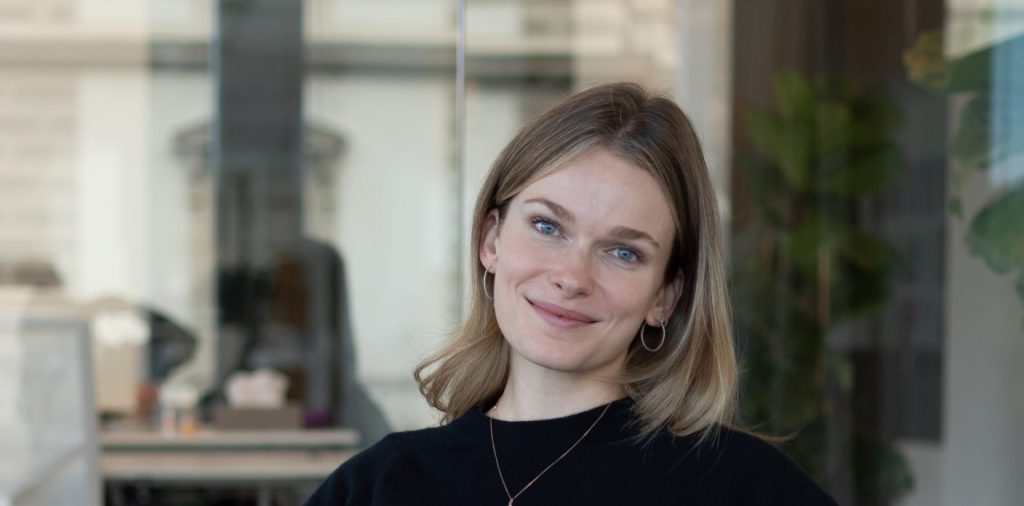 Veridion (formerly Soleadify) 
Veridion is a fast-growing data solution for business intelligence. The issue with current business data providers is that data tends to be incomplete, outdated and inaccurate. This means that business leaders have to work with multiple data vendors and verify datasets with their own research. Veridion has aggregated 79m business profiles with granular information (70+ attributes), which is constantly enriched and updated, removing the need to work with multiple providers.
FlowX
FlowX is enabling the development of different digital products on top of legacy infrastructure for banking, insurance and other complex industries. FlowX has managed to onboard several clients such as the OTP Group in a relatively short time, which is a big achievement in a market with notoriously long sales cycles.
Druid
Druid sits in a relatively crowded space of conversational AI products, but despite that it's grown quickly over the last few years and works with more than 100 enterprise customers globally. Its core product is a virtual assistant powered by natural language processing, with high accuracy and ability to interpret customers' intent and provide real-time contextual information. Druid also provides tools for easy no-code deployment and an analytics layer.
Bogdan Iordache, general partner at Underline Ventures
Underline Ventures is a Bucharest-based VC firm backing eastern European startups.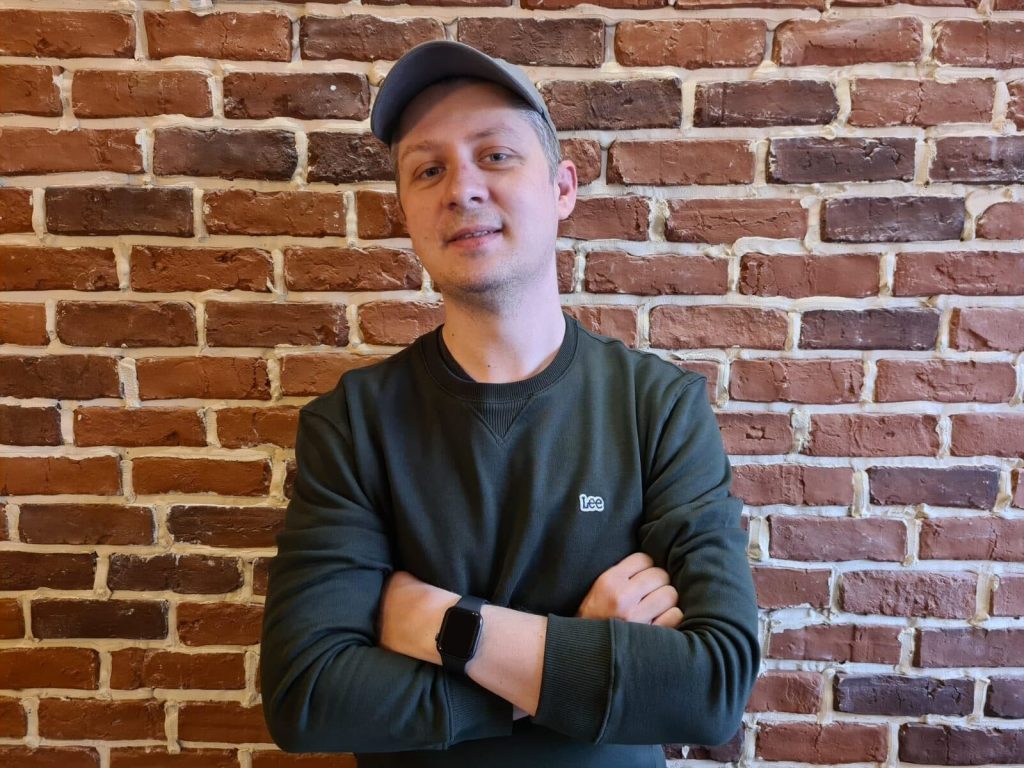 Planable
Planable is a content review and marketing collaboration platform used by the  likes of Hyundai, Christian Louboutin, Viber and the United Nations. It's a platform that allows agencies, social media managers, freelancers and marketing and communication teams worldwide to create social media campaigns and exchange feedback.
Digitail
Digitail is a Romanian pet tech startup that automates admin at vet clinics and also helps pet owners and vets communicate better. It recently raised an $11m Series A led by one of Europe's largest VC firms, Atomico — one of Romania's largest Series A rounds, according to Dealroom. Digitail currently works with more than 750 clinics worldwide, serving around 1.4m pets, and they're now focusing on expanding their market share in the US.
Dan Mihaescu, founding partner at GapMinder
GapMinder is a Bucharest-based early-stage VC.
Sessions
Sessions is a meetings platform for marketing and sales teams that combines automated scheduling, embedded files and video conferencing. The platform is a bridge between collaboration and communications tools (like Zoom, Teams and SmartSheet) and sales and marketing tools (like ZoomInfo and Hubspot) and its all-in-one platform is well placed to take advantage of the shift to hybrid work.
Seedblink
Seedblink is a Romanian crowdfunding platform investing in startups at pre-seed to Series A. Seedblink participates in rounds led by VCs, which is unusual for a crowdfunding platform, and differentiates it from others in the market.
Kai Nicol-Schwarz is a reporter at Sifted. He covers healthtech and community journalism, and can be found on Twitter and LinkedIn
Source: https://sifted.eu/articles/romanian-startups-to-watch-2023/